Seedlings Nursery Uniform
At Seedlings Nursery, we now have uniform available to purchase through the MCAS app for children to wear to Nursery. *Please note - this is not compulsory*
All orders must be made through the My Child At School App (MCAS) under 'Products'. Add the required item(s) to your basket and pay for them online.
Below are the items available to purchase: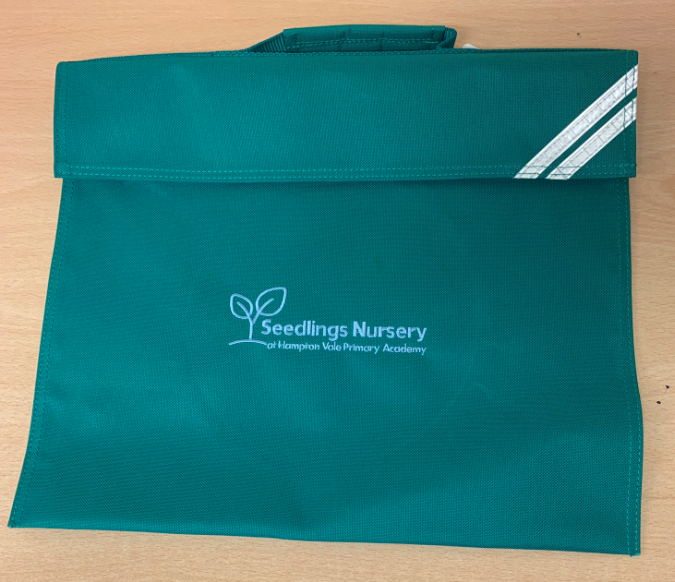 Bookbag - £5.70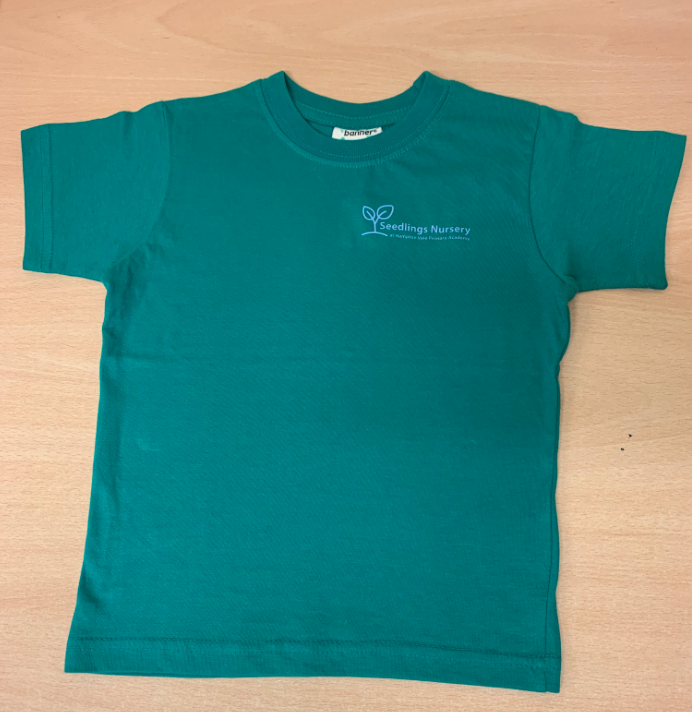 T-Shirt - £4.70
available in age 2 or age 3/4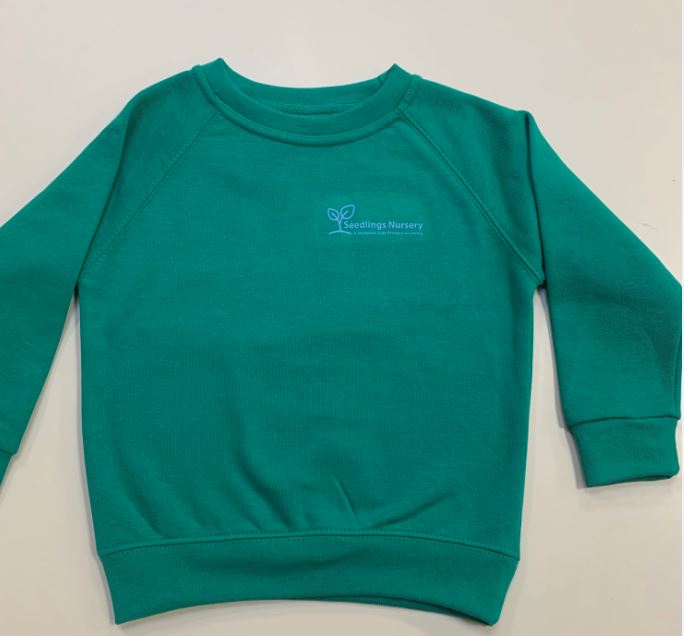 Jumper - £9
available in age 3/4
Please clearly name all nursery uniform. Please regularly check to make sure these labels are still legible and haven't washed out.
PLEASE NOTE - Orders are to be collected directly from Seedlings Nursery and not the school office.