Parental Engagement - 24th February 2023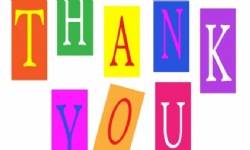 A huge thank you to the 400 parents and carers who attended the phonics and reading parental engagement session on Friday. It is absolutely amazing that so many parents were able to join their children in class to support their learning.
We are already planning the next parental engagement session, which we will split into phase events due to the large turnout! Please see below the documents shared at the session.
We hope you enjoyed your time in school with your child/ren, thank you for the lovely comments shared during the session or emailed in afterwards. We welcome any further feedback and comments by clicking here.